Looking for
Online Excel Courses?
We've partnered with Miss Excel and are offering an amazing 20% DISCOUNT on her Excel training courses. If you're into DIY and like to have fun while learning, then take advantage of these savings today with code PROSPERSPARK. As a Miss Excel affiliate partner, we may earn from purchases made through links on this website -at no extra cost to you.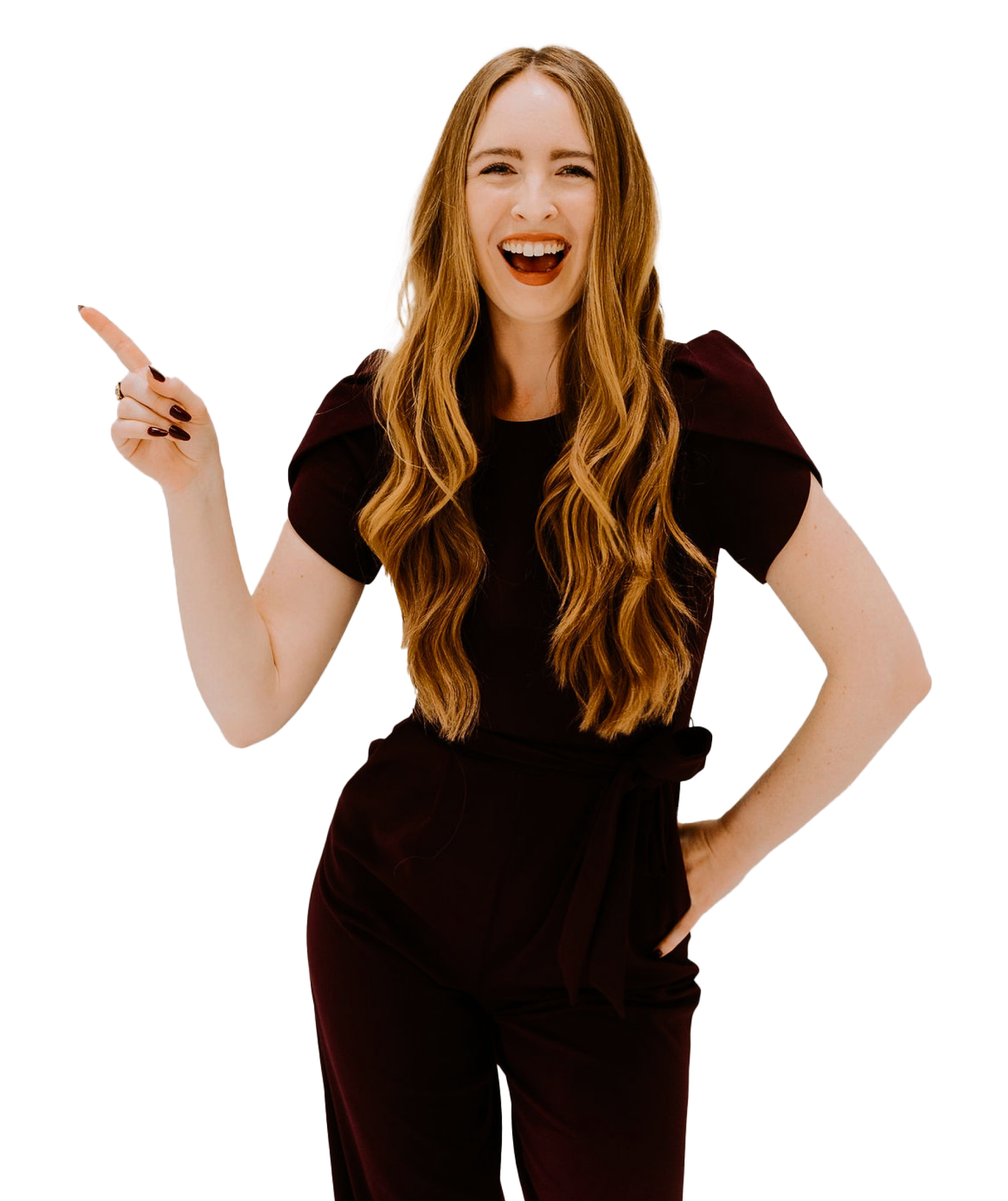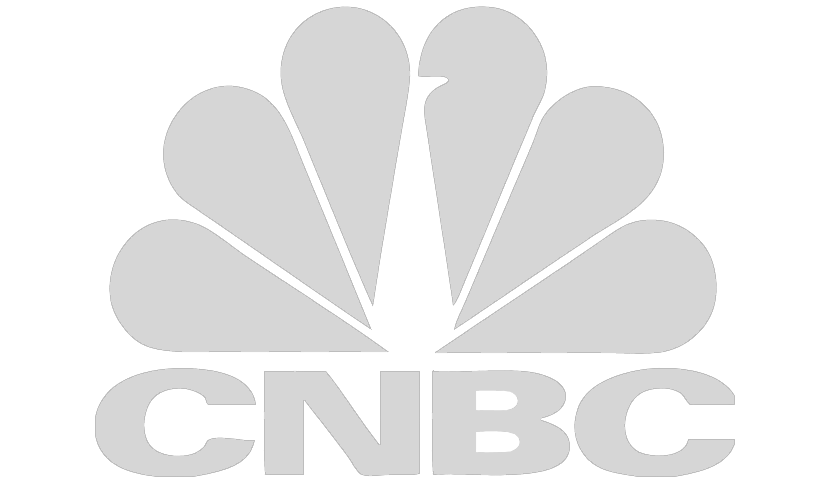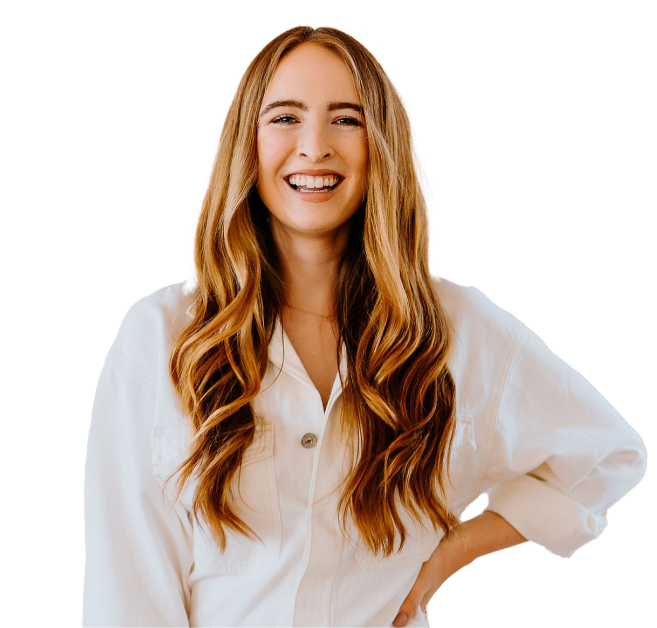 Kat Norton energetically teaches Microsoft Excel to individuals, businesses and educational institutions and has helped a community of over 1,000,000 people!
You've most likely seen her viral Excel trick videos infused with creativity, music and dance on TikTok & Instagram (@miss.excel)
Kat was recently awarded the Microsoft MVP Award and has been featured in Business Insider, CNBC, and Entrepreneur Magazine as a pioneer in the "Excel Influencer" space. Kat was also named one of the Top Influencers of 2021 by Forbes.

20% Discount
Use PROSPERSPARK as your Miss Excel promo code and start learning Excel online today!
Check out all these amazing courses
The Excelerator
91+ Lessons
The Excelerator Course is perfect for beginner to intermediate level Excel users.
Complete Microsoft Office Suite
544+ Lessons
Learn all the Microsoft Office products.
Sheet Smarts For Google Sheets
101+ Lessons
Perfect for Google Sheets users.
Microsoft Essentials Bundle
336+ Lessons
Master the 3 essential Microsoft Office programs.
The Advanced Excelerator
108+ Lessons
Learn to master task automation with VBA macros.
Miss Excel's Workplace FUNdamentals (ages 12+)
106+ Lessons
Students 12+ can learn the most sought after technical skills.
Ultimate Excel Bundle
205+ Lessons
Get the Excelerator Course, the Advanced Excelerator Course and the Mini Dashboard Course.
PowerPoint with Miss Excel
120+ Lessons
Pefect for ALL PowerPoint users to learn how to create captivating presentations.
Word with Miss Excel
125+ Lessons
Learn how to create professional and aesthetically pleasing documents and master Microsoft Word. 
Family Style Bundle
197+ Lessons
Get the whole Microsoft family involved! Features the adult and 12+ courses.
Other Office Apps Bundle
339+ Lessons
Great addtion for existing customers. 
Double Trouble Bundle
192+ Lessons
Do you use both Excel AND Google Sheets? This is for you!
Outlook Mini Course
34+ Lessons
Master your emails and calendars in Microsoft Outlook.
Teams Mini Course
30+ Lessons
Learn to master the communication tool Microsoft Teams! 
OneNote Mini Course
30+ Lessons
Learn how to organize your world with OneNote!
Dashboard Mini Course
6+ Lessons
Learn how to build dynamic dashboards.

20% Discount
Use PROSPERSPARK as your Miss Excel promo code and start learning Excel online today!
Learn with Miss Excel and use code
"Prosperspark"
for a 20% discount!