About Us
We help businesses save time and money
ProsperSpark was founded by Brandon D. Zobel in 2018 with the belief that small and medium-sized businesses should have access to the same tools and talent as big business. It's about helping those that need it most.
It's about making an impact that helps spark a positive change in someone's business or even their life. Over the years, we have seen a lot of organizations utilize antiquated processes that cost them a ton of time and money.
We want to help change that.
Help small and medium-sized businesses grow by providing customized solutions and access to talent that they normally could not afford.
Why We Do This
Save Time. Better Tools. Easier Life.
We believe that everybody's time is valuable.
It's that belief that propelled ProsperSpark into existence. With a plethora of technology tools out in the marketplace, it's easy to get lost. We guide you.
We believe that small businesses need access to tools and talent.
We pair small businesses with the right technology tools available. Every business is different, so we believe in customizing solutions to each organization.
We believe that it shouldn't be hard.
Implementing technology tools is often seen as difficult. It doesn't have to be. We believe in making it as seamless and easy as possible so you can get back to doing what you do best; serving your clients!
A few words from Brandon
The thing I'm most proud of isn't an impressive metric or number; it's helping people and businesses grow professionally.
Over the past 17+ years, I've been fortunate enough to have a very diverse career. I have worked with all levels of an organization, and I have had the opportunity to lead many different types of people from technicians to laboratory staff to managers to high-level sales/account executives. The number of people I have been responsible for has also varied from just a few to over 120.
Throughout my career, I've always had an interest in automating processes and utilizing technology. That love for technology and automation led me to launch ProsperSpark. I haven't looked back, and I've enjoyed every minute of helping multiple businesses make their lives easier!
When I'm not working to impact a team/organization, you will find me learning a new hobby or skill, fishing, talking football, or spending time with my family.

Brandon D. Zobel, CEO and Owner
Sean Patchen, Director of Operations
Meet Sean Patchen, our Director of Operations.  Sean brings over 15 years of finance and analysis experience and eight years of project and program management experience.
He is a unique hybrid of a project and finance professional, using both skillsets to help companies disrupt their industries. With a focus on using a combination of leadership and innovative thinking to solve complex problems and help companies scale through rapid growth, Sean is passionate about lean manufacturing principles and continuous improvement.
Outside of work, Sean likes to enjoy board games, hit the bouldering gym, and unwind with some Latin ballroom dancing.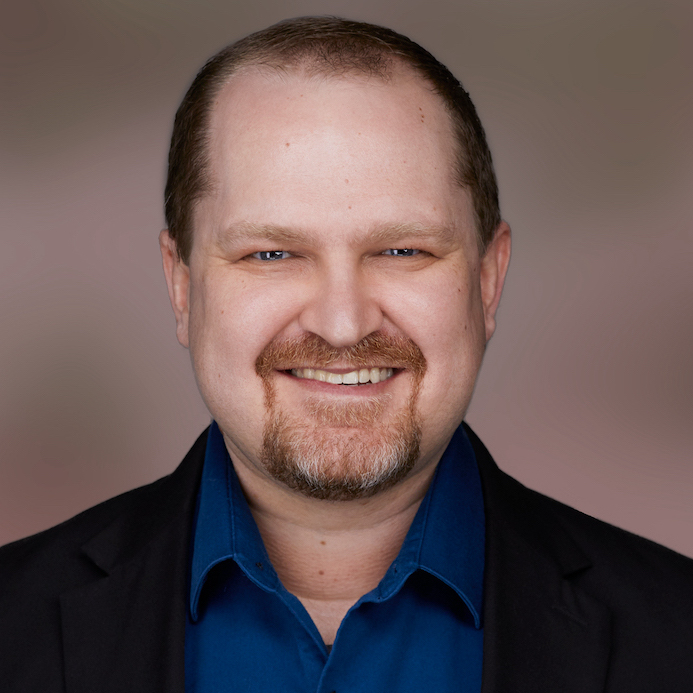 Sean Patchen
Director of Operations