Save Time. Better Tools.
Easier Life

.
Implementing technology tools can see daunting, but not to us! We believe in making it as seamless and easy as possible so you can get back to doing what you do best; serving your clients!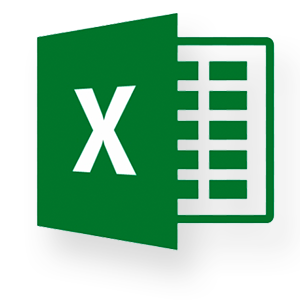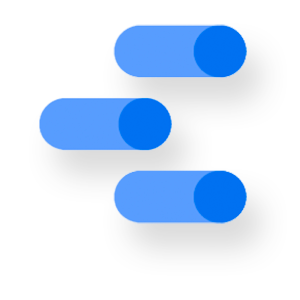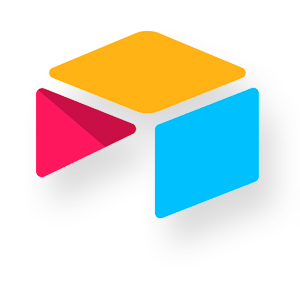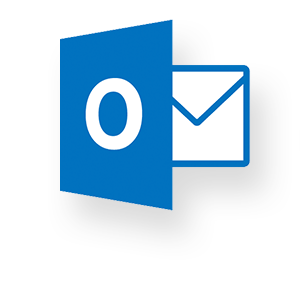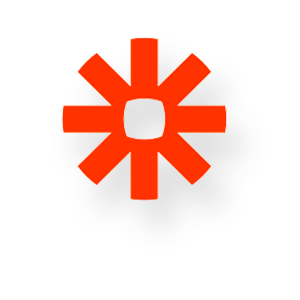 Spreadsheets don't need to be (and shouldn't be) boring with just a bunch of numbers.
They should
tell a story
.
Getting Started
Getting started with us is as simple as scheduling a FREE quick no-pressure conference call with us.
We save you a ton of time!
Every single human being completes several processes per day personally and professionally. We can't help you streamline your 6 year old's bedtime routine or automate the cleaning of our bathrooms. We can, however, help you with several business processes.
ProsperSpark helps clients streamline processes related to generating sales, building reports, generating contracts, invoicing, managing inventory, tracking clients, and much more.
5 min process repeated 10x per day costs you $6,452 per year
1 hour repeated 30x per month costs you $10,720 per year
We can save you as much as 94%+
In some cases we can actually save clients 100% by eliminating/automating process altogether
See how much your processes cost you. That 5 min process costs more than you think!
What Our Clients Are Saying.
We listen to what our clients have to say.
We absorb feedback in order to develop custom solutions to meet our clients exact needs!

"Great job! – I tried to use other people before I found Brandon they cost me time and money. Very professional — brought his own ideas that made my project even better."
Paul T.
"Brandon is a very knowledgeable consultant. He went far and beyond to meet my needs that seemed to be never ending. He took everything the extra mile and even gave me an extra phone call to explain everything. I give him 10 stars and will refer him to anyone and everyone. I will continue to use him for all of my projects."
Caitlin J.

"Brandon took our project and really thought outside the box to come up with solutions we wouldn't have considered."
Sarah H.

"If you want a job done extremely well, with patience, understanding, flexibility, speed, and impressive outcomes – Brandon is the person for you. To top it off, we learned throughout the process! His humble nature encouraged a great number of questions, learning, and better outcomes than we ever expected. You will not find anyone better!!!"
Jay B.
Experienced. Successful. Professional.
We are a small firm with a handful of experienced consultants that are passionate about making an impact on the lives of our small business owner clients.
Years of Management Experience
We use the same software tools like you do.
This means we understand your challenges, the quirks of each tool, and how to get the most out of them. Here are a few of the tools we use.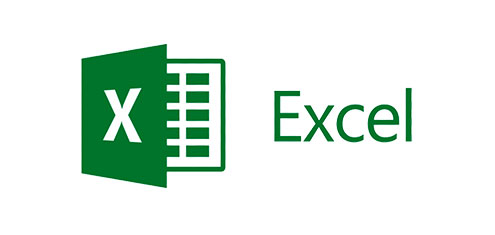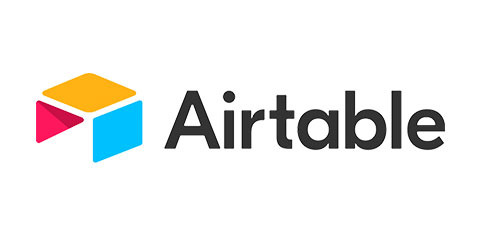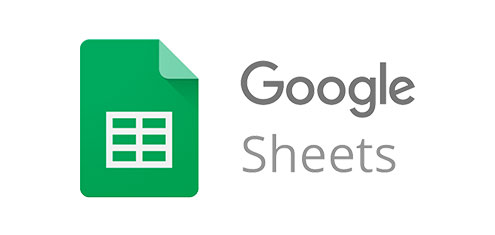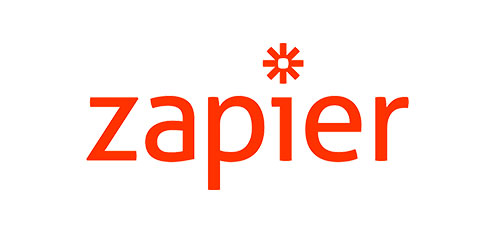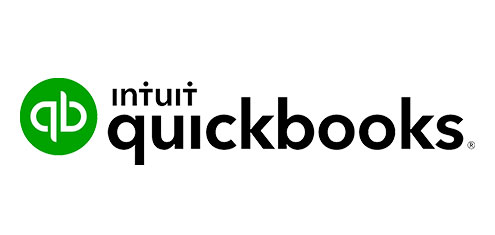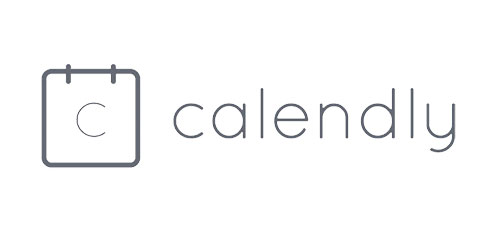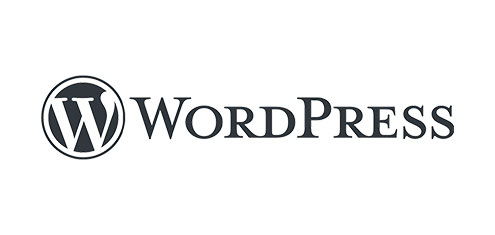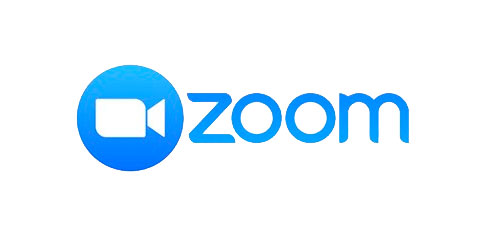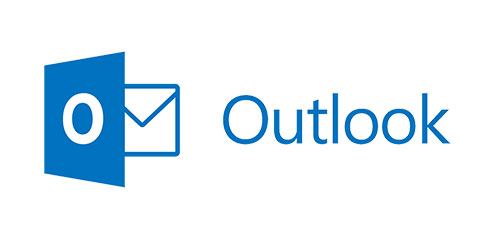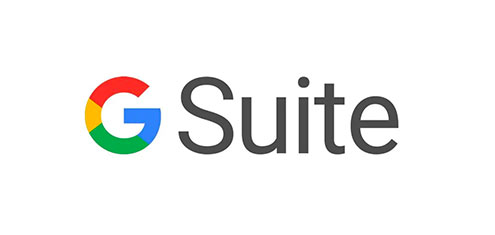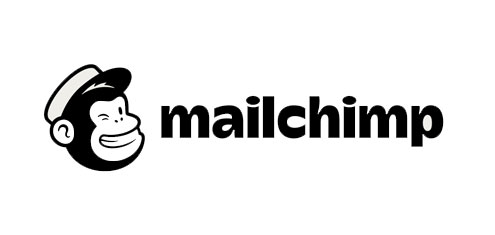 How we help you
GROW

your business…
Review Process / Set Goals
We first work with you to set goals on what to accomplish. We then take a thorough look at your current process.
We work with you to look at all your possible options, even those you may not have considered before. All options and methods are evaluated before the next step and we'll continue to tweak and explore new strategies.
Change is always difficult. Starting a new process is hard. Oftentimes, it's the change, not the actual process that presents the most challenges. We help you navigate that and help keep the team focused.
Implementing a new process shouldn't be the end. We help by continuing to tweak and measure the new process until it's just right while providing dashboards, reports, and analytics.
We believe in making things easier for others.
We are located right here in Omaha, NE but we help people all over the nation such as people in Iowa, Minnesota, Kansas, Colorado, Missouri, North Dakota, South Dakota, and Illinois. We even help a few clients overseas.
ProsperSpark was founded by Brandon D. Zobel in 2018 with the belief that small and medium-sized businesses should have access to the same tools and talent as big business.
It's about helping those that need it most.
It's about making an impact that helps spark a positive change in someone's business or even their life. Over the years, we have seen a lot of organizations utilize antiquated processes that cost them a ton of time and money.
We want to help change that.

Brandon D. Zobel, CEO and Owner
How To Get Started
Getting started with us is as simple as scheduling a
FREE quick no-pressure conference call with us.