1,000's of Hours and dollars Saved
Our clients have unlocked the quickest way to save time, increase productivity and decrease costs.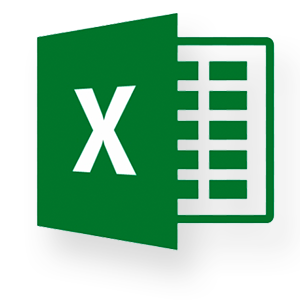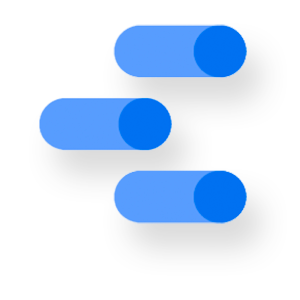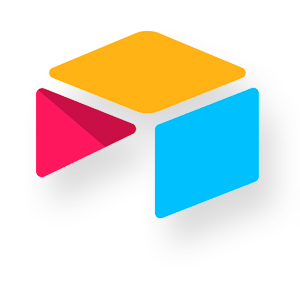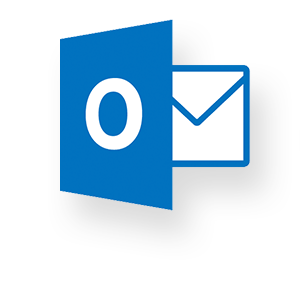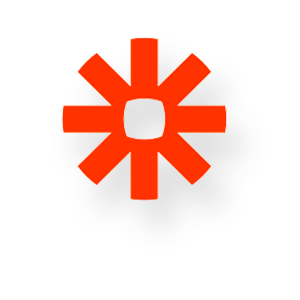 Your old processes are costing you thousands of dollars per year
A simple 5 min process repeated 10x per day costs you $6,452 per year.
Working on a 1 hour process every day for a month costs you a painful $10,720 per year.
With your new ProsperSpark solution, we can save you as much as 94%+ of the costs associated with your routine tasks. In some cases, we can actually save you 100% by eliminating or automating a process altogether.
How much time and money could you be saving?
Find out by booking a quick chat with us today.

"Great job! – I tried to use other people before I found Propserspark and they cost me time and money."
Paul T.
"Went far and beyond to meet my needs. I give them 10 stars and will refer them to anyone and everyone. I will continue to use ProsperSpark for all of my projects."
Caitlin J.

"Took our project and really thought outside the box to come up with solutions we wouldn't have considered."
Sarah H.

"If you want a job done extremely well, with patience, understanding, flexibility, speed, and impressive outcomes – You will not find anyone better!!!"
Jay B.
KEEP USING THE SAME TOOLS YOU LOVE
We understand the quirks and challenges of getting multiple tools synced and running efficiently. More importantly, we know how to make them work best for you.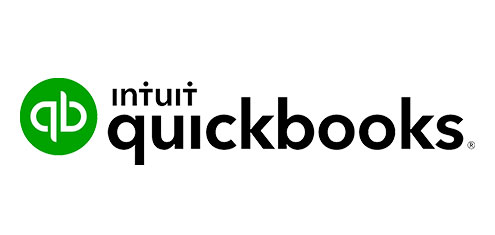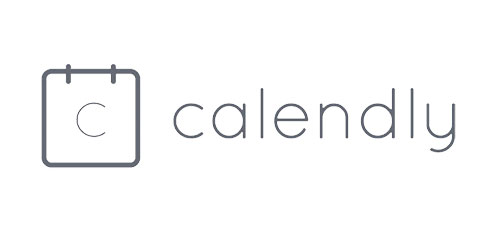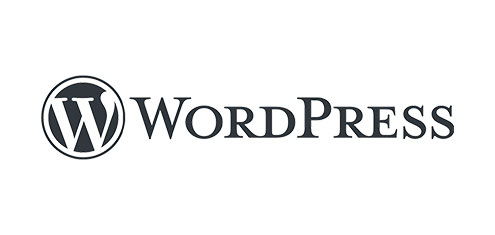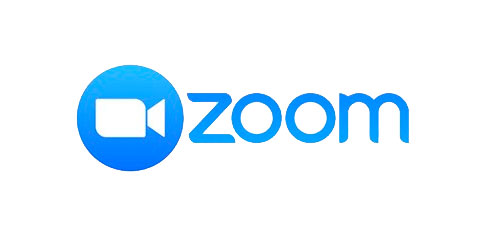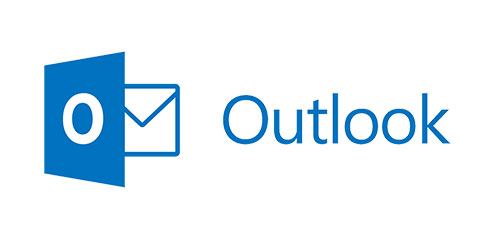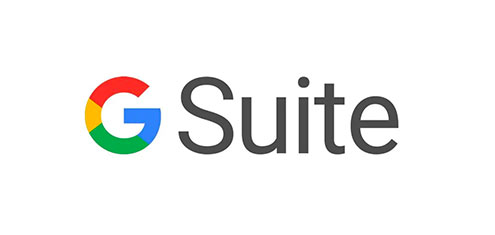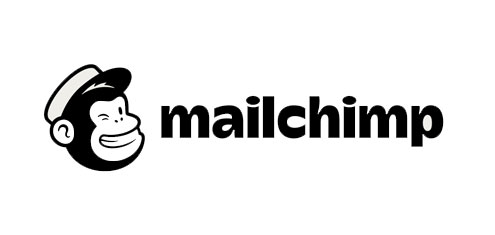 ProsperSpark was founded in 2018 with the belief that small and medium-sized businesses should have access to the same tools and talent as big business. Our mission is to help busy clients just like you.
We strive to make an impact that helps spark a positive change in your business and life. We do this by eliminating antiquated processes that cost you a ton of time and money and much more.
We are located in Omaha, NE but we support clients all over the nation and internationally. All team members that work on client projects are professinally vetted and have passed stringent background checks.
Please do not hesitate to contact me today to set up a conversation about how we can support your goals and business. 

Brandon D. Zobel, Founder and CEO
Ready to start your project?
Finding the right Excel Consulting or VBA Developer doesn't have to be difficult. Schedule a FREE no-pressure chat with us today.