Streamline your business, improve your workflow and keep your team happy!
We build and automate anything in Excel. We improve and automate business processes with technology. We help you analyze your business.
Saving your business
time and money
Small businesses often don't have access to someone with expert level Microsoft Excel skills, years of management experience analyzing business, or process improvement expertise. ProsperSpark fills that gap. Anything from simple or complex Excel spreadsheets to improving your operational processes to analyzing your organizational structure.
That 5 min process costs more than you think!
On-Demand Support
Looking for a fast Excel or VBA solution? Schedule an on-demand virtual call with one of professionals today. All consultants undergo rigorous background checks and vetting and are based in the U.S. and Canada.  Most calls can be scheduled the same day!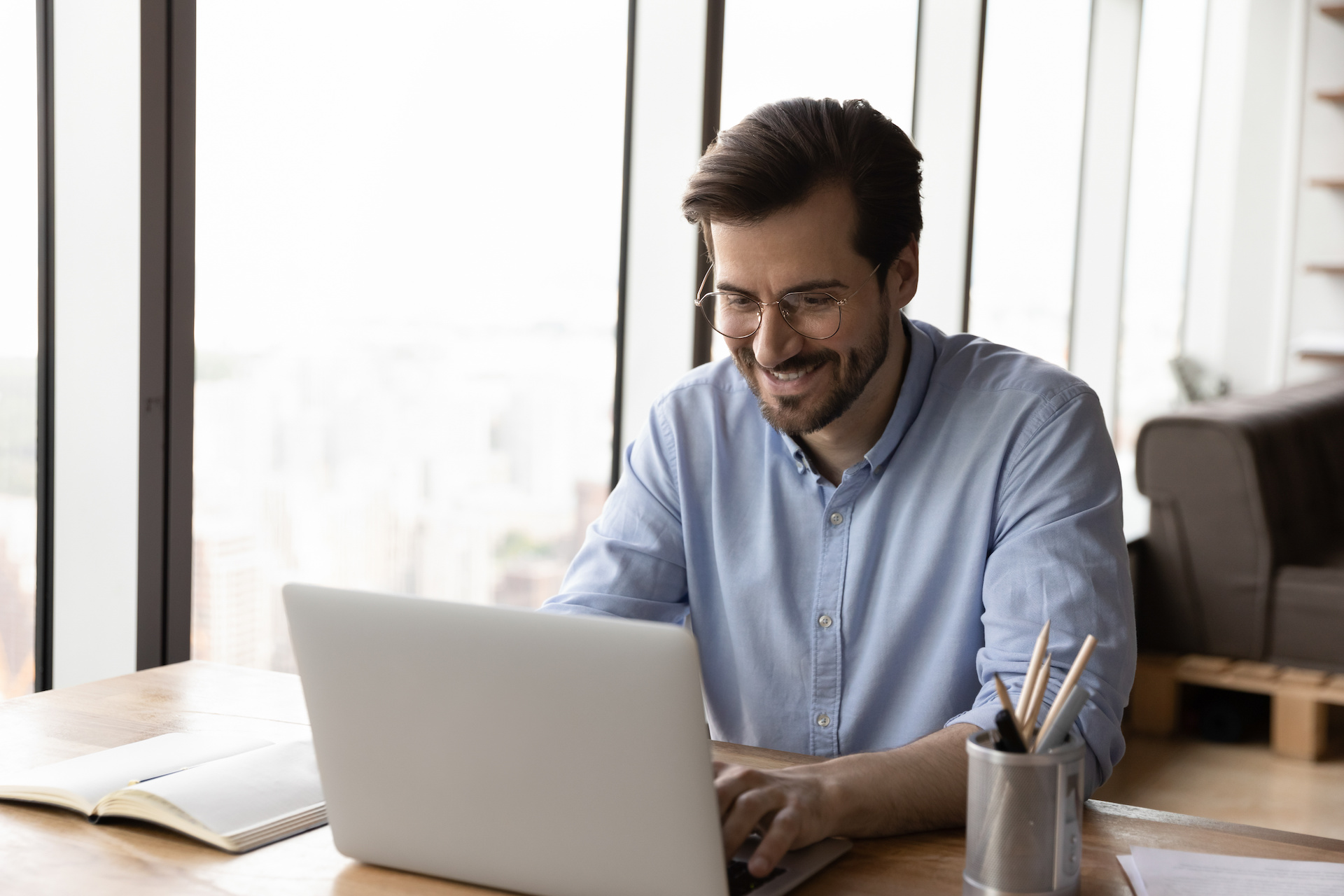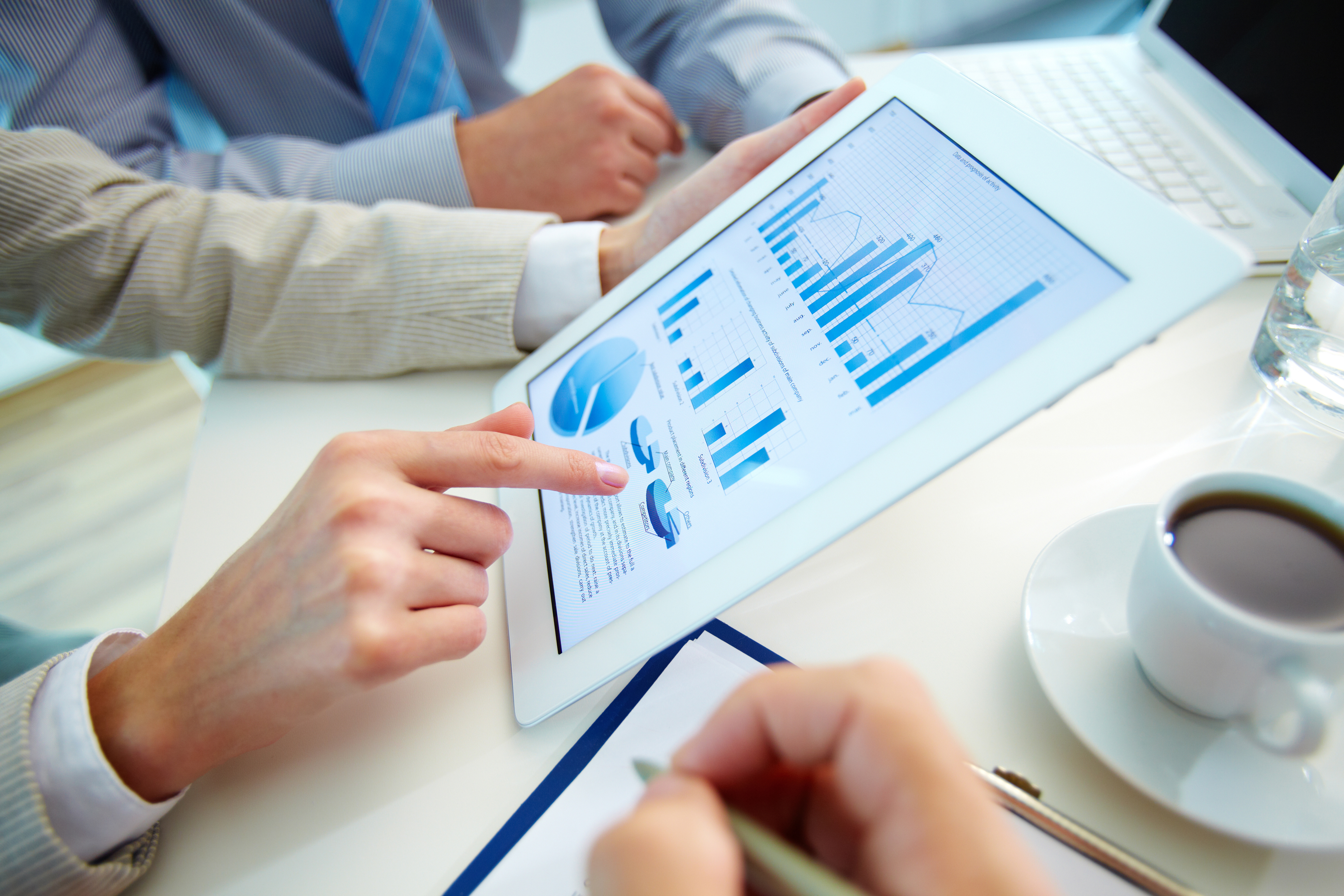 Business Analysis
Got a lot of questions? Not sure what your data is saying?
We have answers. How do I grow? Do I have the right clients? Do I have the right people? We sift through your data and makes sense of it so you don't have to.
Excel / Macros
You need to "run the numbers" and track a few things.
We help you design, create, and automate that model, quote tool, dashboard, report, or tracking spreadsheet in Microsoft Excel so you don't have to.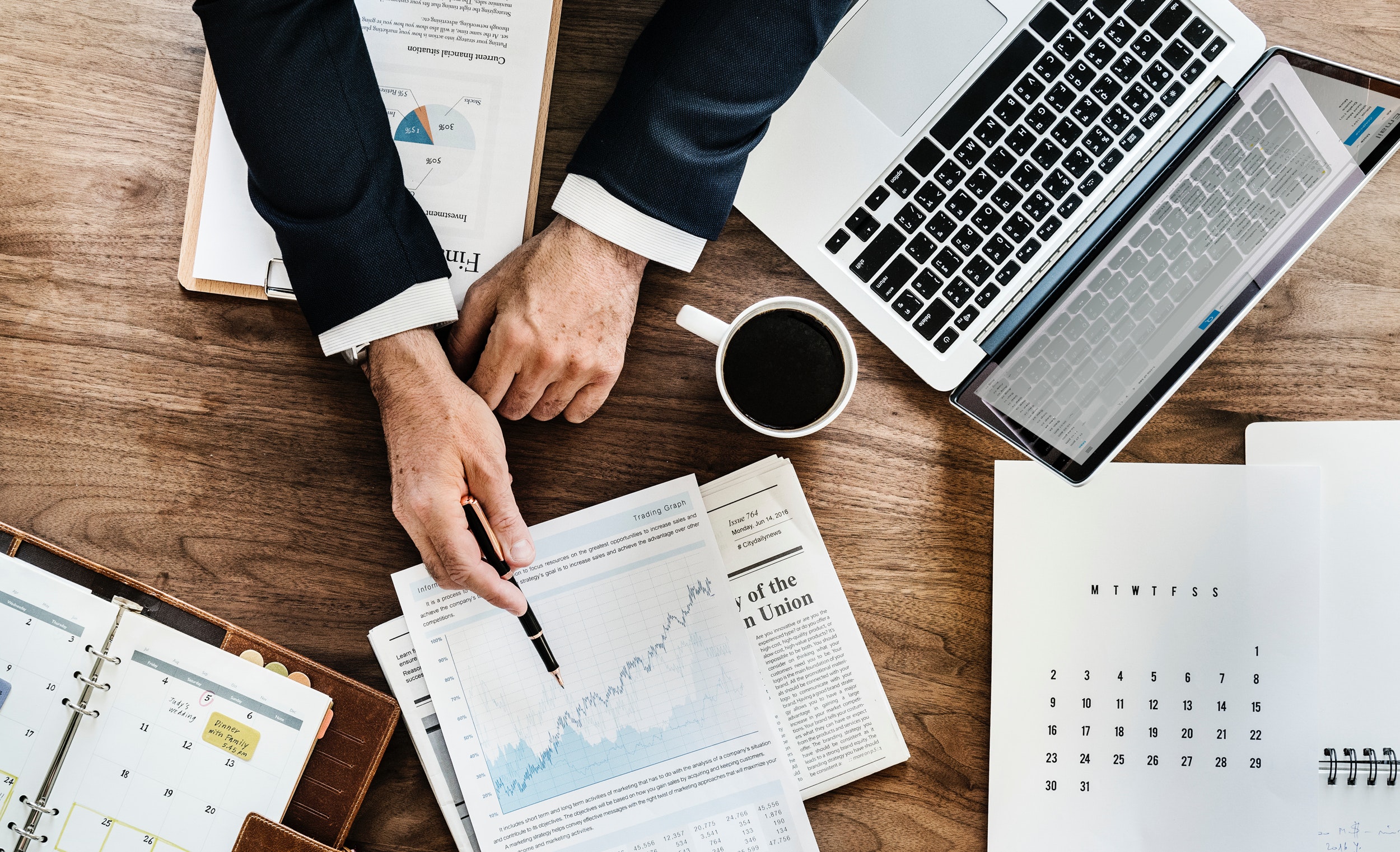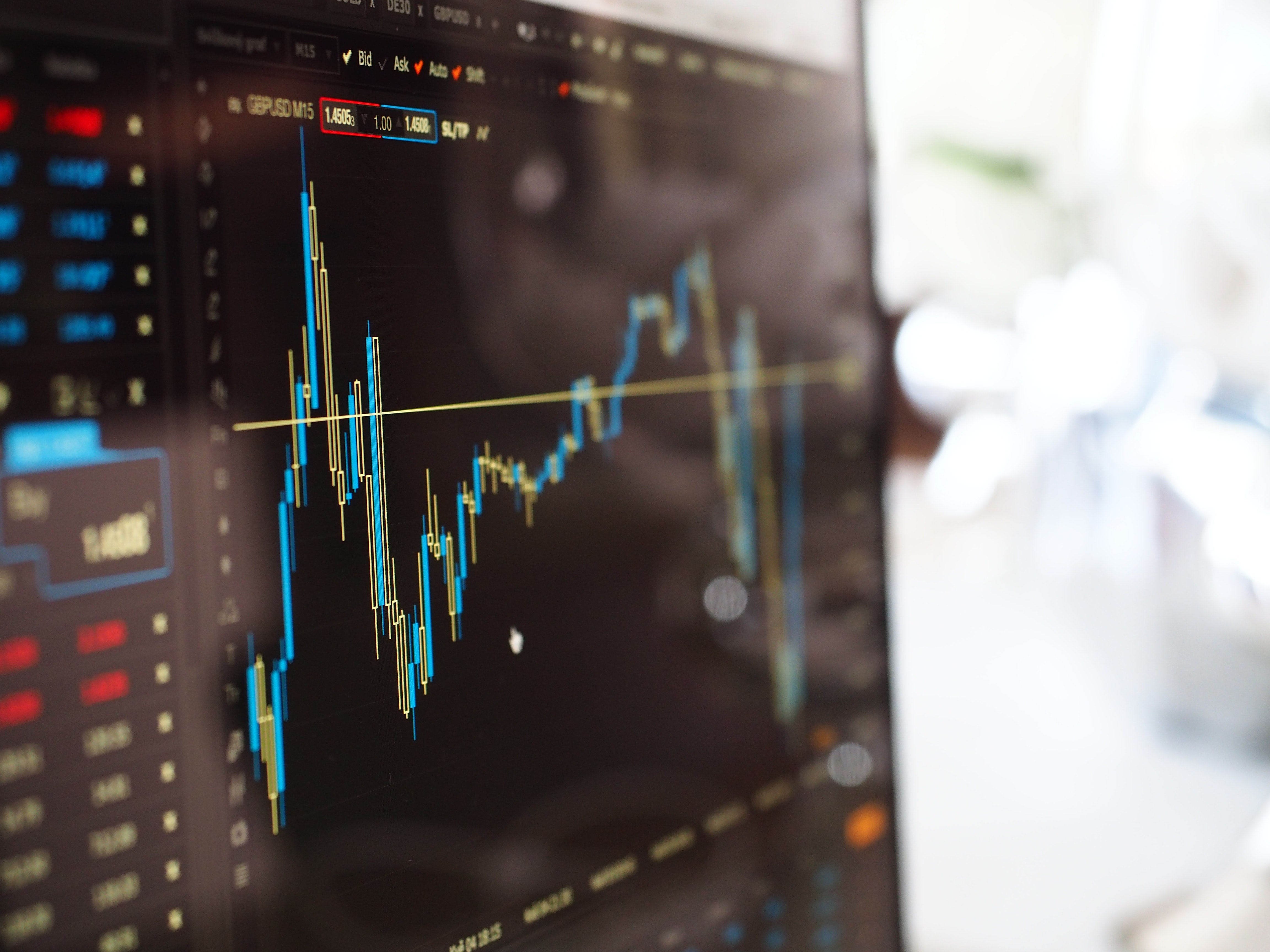 Airtable Development
Every organization needs to track key information.
Airtable is an incredibly low-cost online database solution. We design and build Airtable solutions such as CRM systems, project trackers, hours tracking, and more!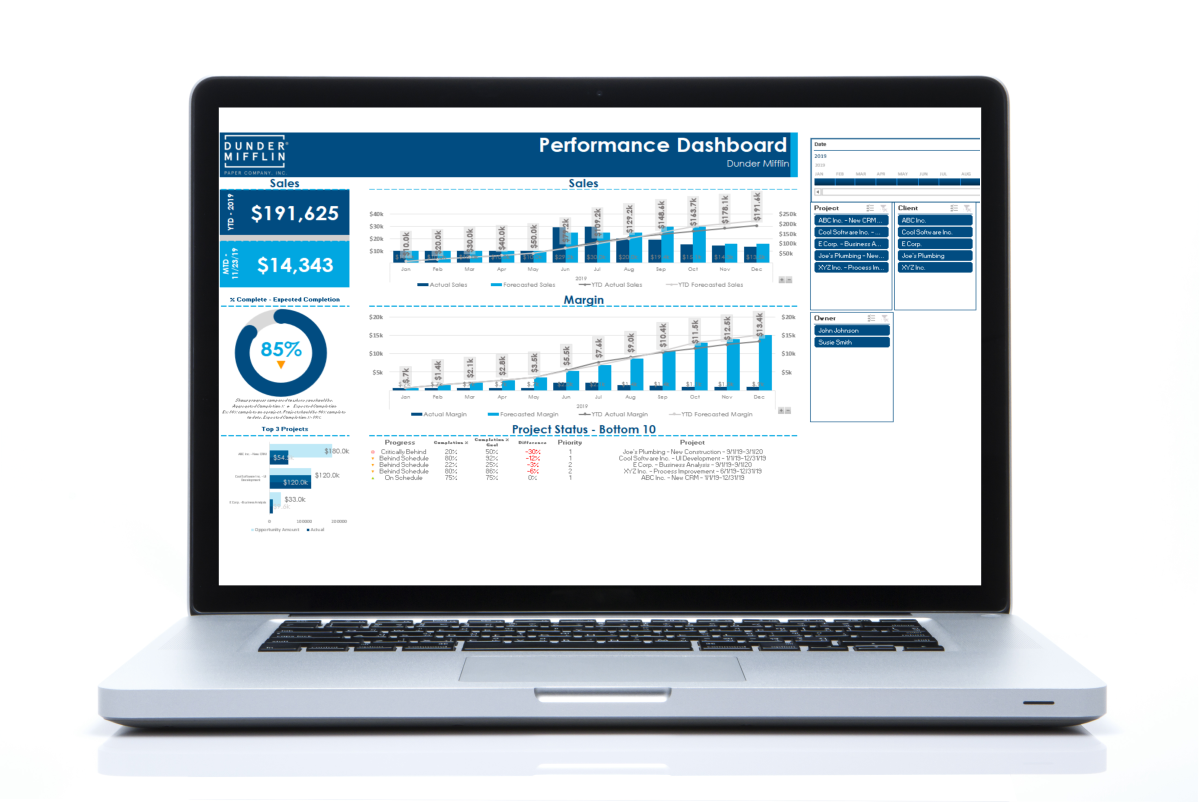 Saving you time and money!
We use the same software tools like you do.
We provide Microsoft Excel and VBA (macros) consulting, business analysis consulting, and process improvement / automation consulting.
While headquartered in Omaha, NE, we are a small team located across the country.  We have served small mom-and-pop shops to Global 500 companies.  We pride ourselves on creating robust and cutting-edge solutions while being accessible to businesses wanting to outsource to top-notch professionals.
Getting Started
Getting started with us is as simple as scheduling a FREE quick no-pressure conference call with us.