Expert Help on-demand.
Schedule an on-demand virtual call with one of our professional consultants to solve your specific Excel/VBA problem.
Fast, cost-effective results are just a few clicks away and most calls can be scheduled the same day.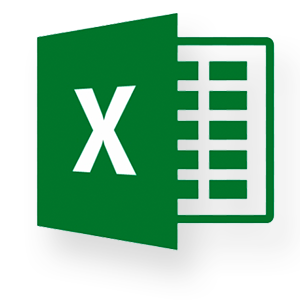 $99 On-Demand Excel or VBA Support
Looking for a quick Excel or VBA fix? Schedule a 30 minute dedicated support or training call.  All consultants are based in the U.S. or Canada and undergo an extensive background check and vetting process so we can deliver the best results. Why wait? Solve your problem today!
Have a larger project or more detailed request?
We can handle that, too. Our Excel and VBA project capabilites exceed our client's expectations. If you're looking to create stunning, functional and optimized dashboards, reports, scoreboards, or more – look no further than Prosperspark!
Get on-demand support for your smaller Excel and VBA tasks and issues
We've all been there. Spreadsheets and VBA can get frustrating and complex and your time is too valuable to spend long hours troubleshooting errors. That's where we come in! Excel and VBA Consulting is what we do and now you can have professional one-on-one support with our consultants at a time that is convenient for you. Whether you're looking to solve a specific issue or you'd like training and guidance, we can help!
What Our Clients Are Saying

"Great job! – I tried to use other people before I found Prosperpark and they cost me time and money."
Paul T.
"Went far and beyond to meet my needs. I give them 10 stars and will refer them to anyone and everyone. I will continue to use Prosperspark for all of my projects."
Caitlin J.

"Took our project and really thought outside the box to come up with solutions we wouldn't have considered."
Sarah H.

"If you want a job done extremely well, with patience, understanding, flexibility, speed, and impressive outcomes – You will not find anyone better!!!"
Jay B.
Excel/VBA Support and Training that works for you
With Prosperspark's On-Demand Excel/VBA Support and Training resource, we become your virtual ally. We can help to make your business data more accessible and easier to use than you'd ever imagine. Looking to solve a specific problem? We handle it all.
Data Cleaning & Basic Setup
Get started with your On-Demand Excel Support Call today.
Get started with your On-Demand VBA Call today.
Have a larger or more complex project?
We can help with that, too. From design to functionality, we work with clients to create stunning and productive Excel and VBA solutions.