Check out the podcast!
Our founder, Brandon Zobel was a guest on the Entrepreneurs on Fire podcast. Check out the interview for some valuable insight and information!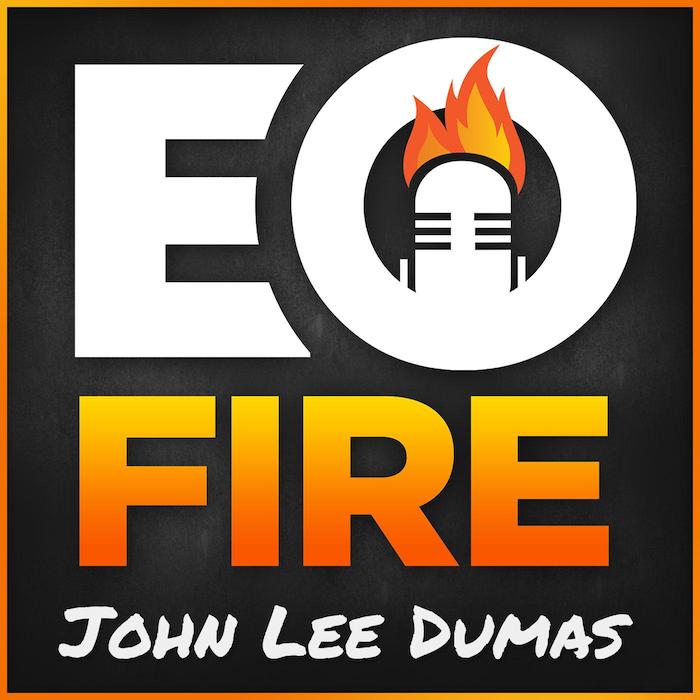 We do everything and anything in excel
Ever wondered if there was a better way when it comes to Excel? There is. Busy professionals, like yourself, rely on our expertise when it comes improving their process with automation and technology. Whether you need a quick fix using our on-demand support, fractional analyst or want to start a large project – we can help.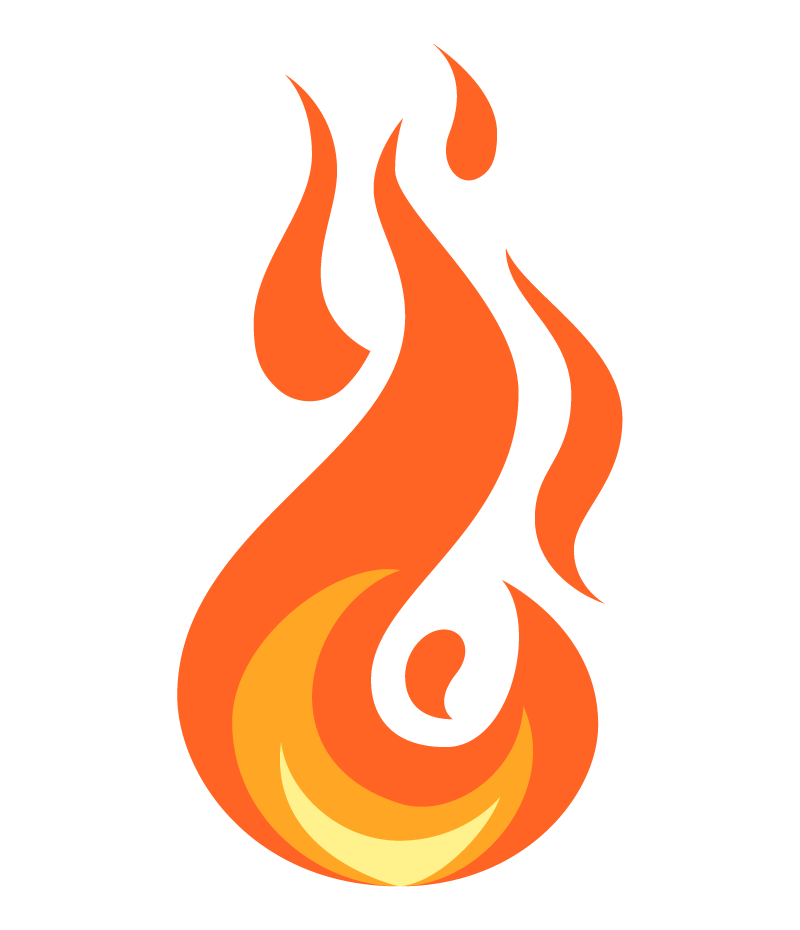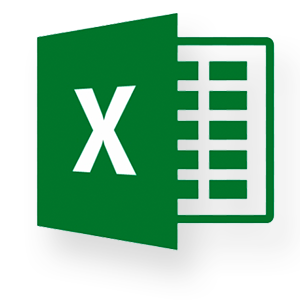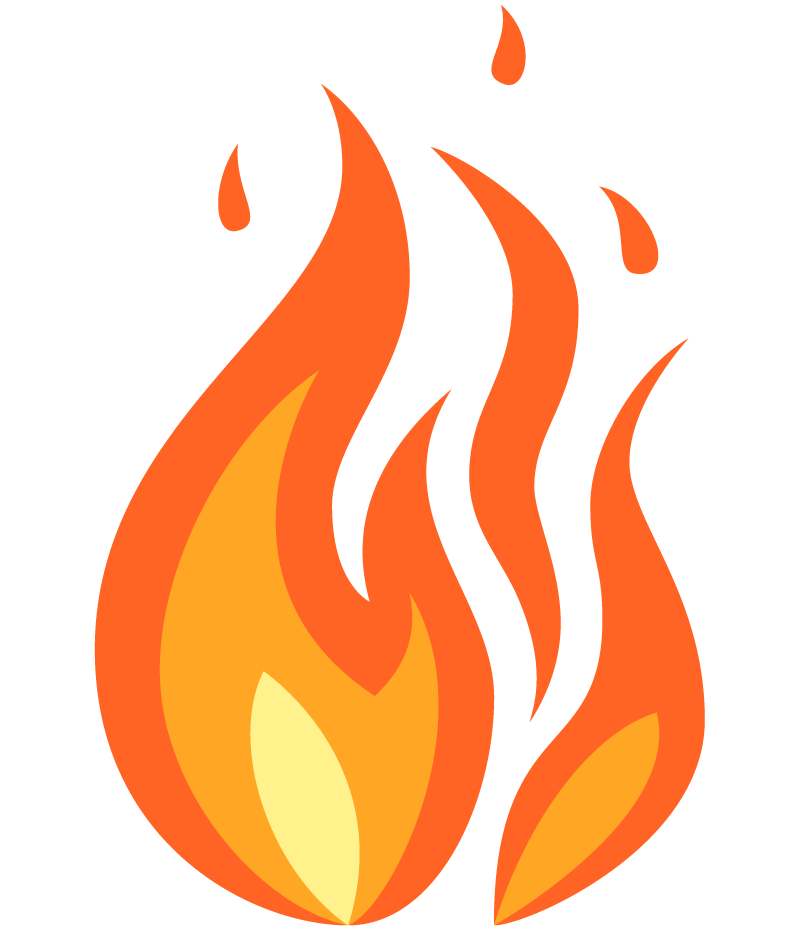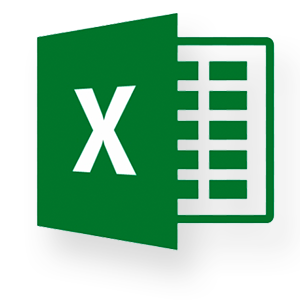 Need Excel Help?
Book your FREE consultation today to learn more about how we can help you save time and money!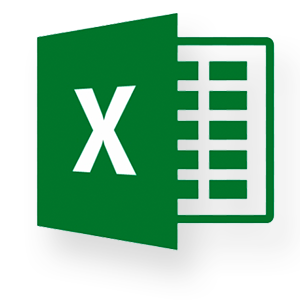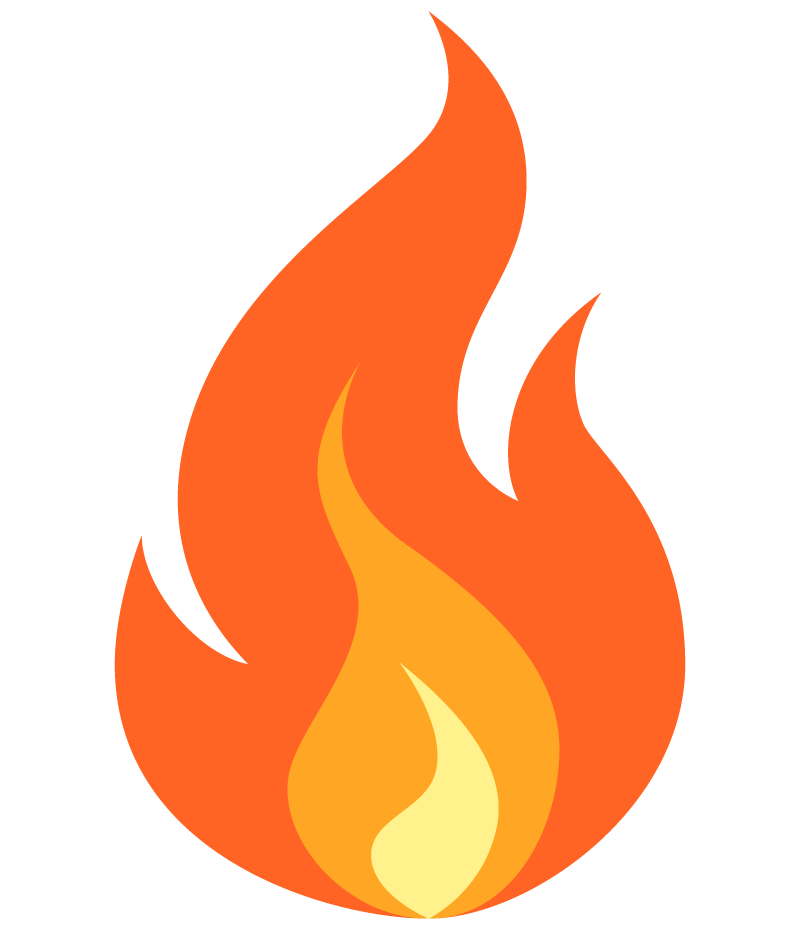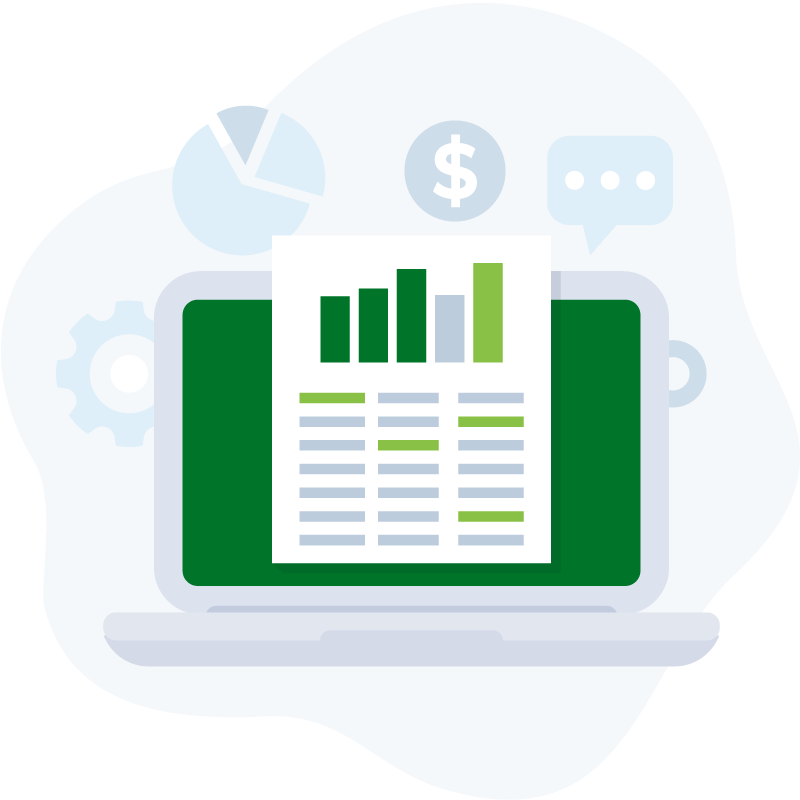 Automate your process. Automate  spreadsheets. Save time and money!
$89 On-Demand Excel or VBA Support
Looking for a quick Excel or VBA fix? Schedule a one-hour dedicated support or training call.  All consultants are based in the U.S. or Canada and undergo an extensive background check and vetting process so we can deliver the best results. Why wait? Solve your problem today!
Have a larger project or more detailed request?
We can handle that, too. Our Excel and VBA project capabilites exceed our client's expectations. If you're looking to create stunning, functional and optimized dashboards, reports, scoreboards, or more – look no further than Prosperspark!
What Our Clients Are Saying

"Great job! - I tried to use other people before I found Prosperpark and they cost me time and money."
Paul T.
"Went far and beyond to meet my needs. I give them 10 stars and will refer them to anyone and everyone. I will continue to use Prosperspark for all of my projects."
Caitlin J.

"Took our project and really thought outside the box to come up with solutions we wouldn't have considered."
Sarah H.

"If you want a job done extremely well, with patience, understanding, flexibility, speed, and impressive outcomes – You will not find anyone better!!!"
Jay B.