Spreadsheets.
Analysis.

Process.
We build and automate anything in Excel. We improve and automate business processes with technology. We help you analyze your business.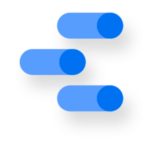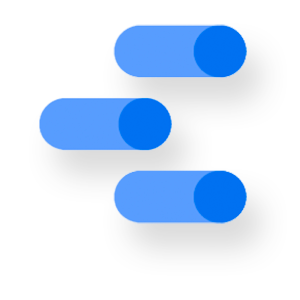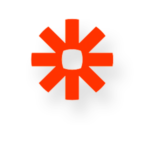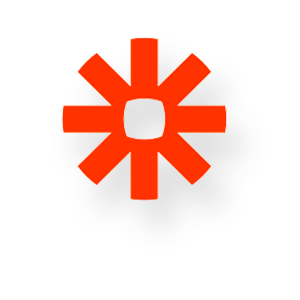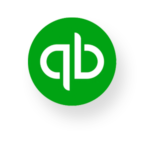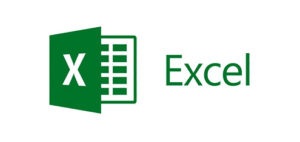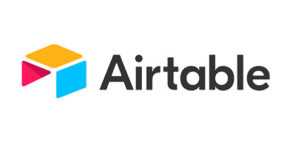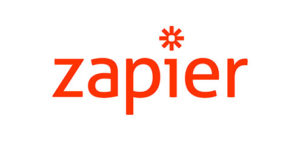 We Automate Processes Using Your Tools.
We provide Microsoft Excel and VBA (macros) consulting, business analysis consulting, and process improvement / automation consulting.
Getting started with us is as simple as scheduling a FREE quick no-pressure conference call with us.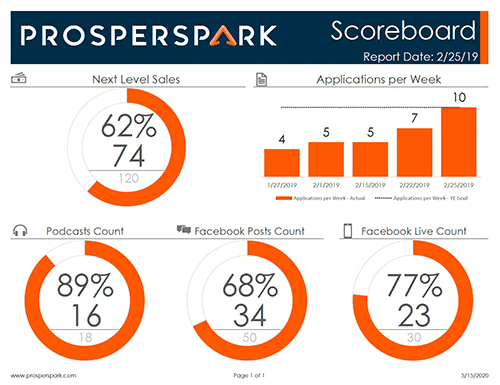 Excel / VBA Macros
You need to "run the numbers" and track a few things.
We help you design, create, and automate that model, quote tool, dashboard, report, or tracking spreadsheet in Microsoft Excel so you don't have to.
Business Analysis
Got a lot of questions? Not sure what your data is saying?
We have answers. How do I grow? Do I have the right clients? Do I have the right people? We sift through your data and makes sense of it so you don't have to.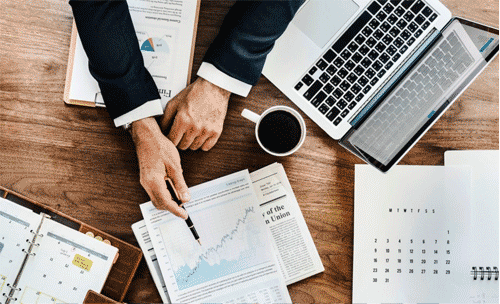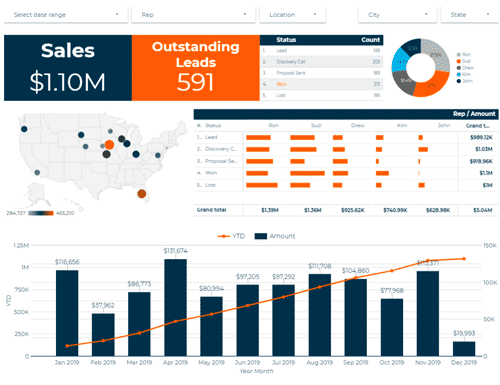 Airtable Development
Every organization needs to track key information.
Airtable is an incredibly low-cost online database solution. We design and build Airtable solutions such as CRM systems, project trackers, hours tracking, and more!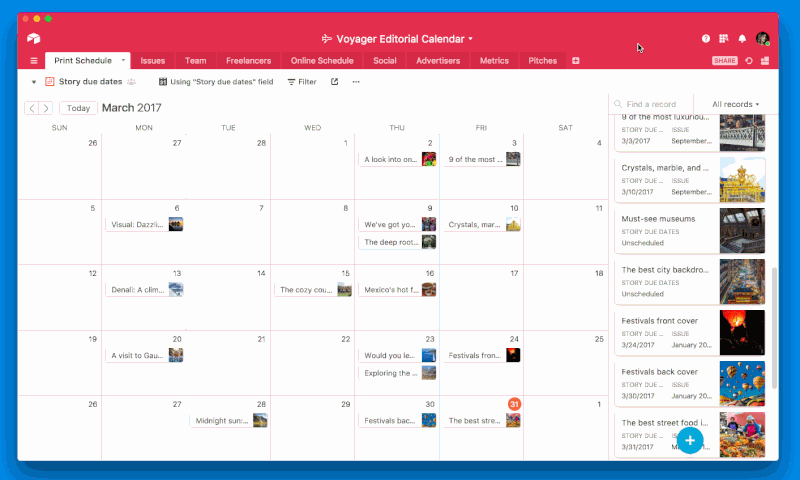 We help you
GROW

your business…
We Save You A Ton Of Time!
Every single human being completes several processes every day. We can't help you streamline your 6 year old's bedtime but we can help you with several business processes.
ProsperSpark helps clients streamline processes related to generating sales, building reports, generating contracts, invoicing, managing inventory, tracking clients, and much more.
5 min process repeated 10x per day costs you $6,452 per year
1 hour process repeated 30x per month costs you $10,720 per year
We can save you as much as 94%+
In some cases we can actually save clients 100% by eliminating/automating process altogether
What Our Clients Are Saying.
We listen to what our clients have to say.
We absorb feedback in order to develop custom solutions to meet our clients exact needs!

"Great job! – I tried to use other people before I found Brandon they cost me time and money. Very professional — brought his own ideas that made my project even better."
Paul T.
"Brandon is a very knowledgeable consultant. He went far and beyond to meet my needs that seemed to be never ending. He took everything the extra mile and even gave me an extra phone call to explain everything. I give him 10 stars and will refer him to anyone and everyone. I will continue to use him for all of my projects."
Caitlin J.

"Brandon took our project and really thought outside the box to come up with solutions we wouldn't have considered."
Sarah H.

"If you want a job done extremely well, with patience, understanding, flexibility, speed, and impressive outcomes – Brandon is the person for you. To top it off, we learned throughout the process! His humble nature encouraged a great number of questions, learning, and better outcomes than we ever expected. You will not find anyone better!!!"
Jay B.
Experienced. Successful. Professional.
We are a small firm with a handful of experienced consultants that are passionate about making an impact on the lives of our small business owner clients.
Years of Management Experience
How To Get Started
Getting started with us is as simple as scheduling a
FREE quick no-pressure conference call with us.