We make excel simple.
No more frustrating spreadsheets, out-dated reports, and wasted hours spent struggling with Excel.
Get organized, be productive and get back the time you deserve.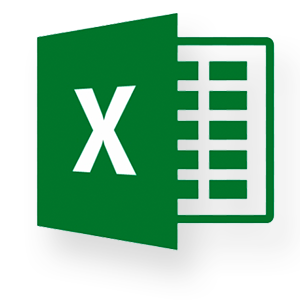 Automate the tools you're already using.
Our clients are busy professionals, much like yourself, who rely on our expertise when it comes to Microsoft Excel and VBA (macros) consulting, business analysis and improving their process with automation and technology. If you've ever wondered if there was a better way – there is.
Get started today by scheduling a consultation.
Thousands of dollars and hours saved
We are passionate about making a real impact on the lives of our clients.
What Our Clients Are Saying

"Great job! – I tried to use other people before I found Propserspark and they cost me time and money."
Paul T.
"Went far and beyond to meet my needs. I give them 10 stars and will refer them to anyone and everyone. I will continue to use Prosperspark for all of my projects."
Caitlin J.

"Took our project and really thought outside the box to come up with solutions we wouldn't have considered."
Sarah H.

"If you want a job done extremely well, with patience, understanding, flexibility, speed, and impressive outcomes – You will not find anyone better!!!"
Jay B.
How much is your old process really costing you?
A simple 5 min process repeated 10x per day costs you $6,452 per year.
Working on a 1 hour process every day for a month costs you a painful $10,720 per year.
With your new Prosperspark solution, we can save you as much as 94%+ of the costs associated with your routine tasks. In some cases, we can actually save you 100% by eliminating or automating a process altogether.
Find out how much time and money you could be saving
Grab your free consultation by selecting a time to chat that works best for you.
Explore some of the many ways we can Help You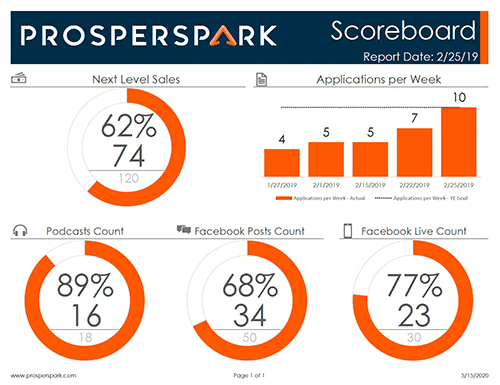 Excel / VBA Macros
You need to "run the numbers" and track a few things. We help you design, create, and automate that model, quote tool, dashboard, report, or tracking spreadsheet in Microsoft Excel so you don't have to.
Business Analysis
Got a lot of questions? Not sure what your data is saying? We have answers. How do I grow? Do I have the right clients? Do I have the right people? We sift through your data and makes sense of it so you don't have to.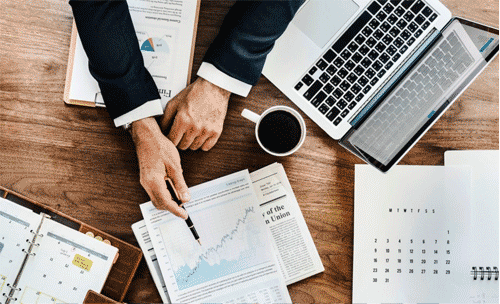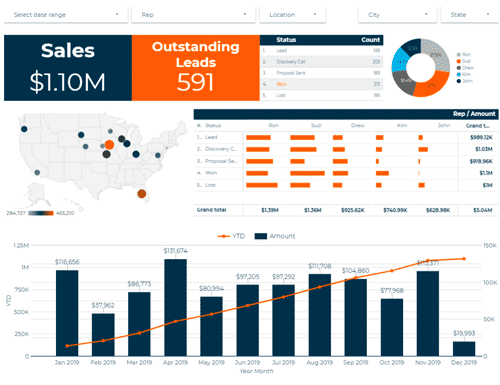 Airtable Development
Every organization needs to track key information. Airtable is an incredibly low-cost online database solution. We design and build Airtable solutions such as CRM systems, project trackers, hours tracking, and more!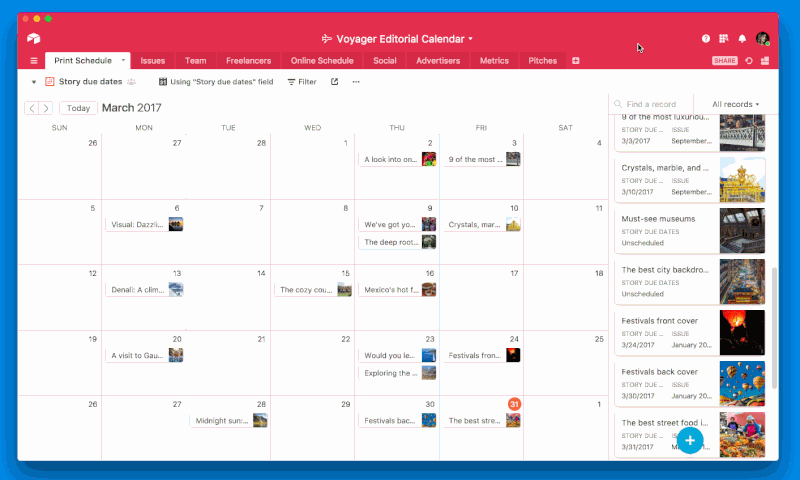 Ready to get started?
Schedule a FREE no-pressure chat with us today.