Professional SalesForce Solutions
Manage Leads Track Sales Provide Customer Service And more..
Looking for a Fractional SalesForce Admin?
Salesforce is a powerful CRM platform, but knowing where to start, or how to get unstuck, can be tough. That's where we come in.
ProsperSpark specializes in helping small to medium-sized businesses, which make up most of our 250+ client base. We can help you assess your business needs and design a Salesforce solution that is right for you. We can also help you configure and customize Salesforce, serve as a fractional Salesforce Administrator, train your users, and provide ongoing support.
SalesForce Solutions we offer
Looking for more extensive or on-going help with a project?
Configuration and customization
Salesforce is a highly customizable platform, and companies often need help with configuring and customizing it to meet their specific needs.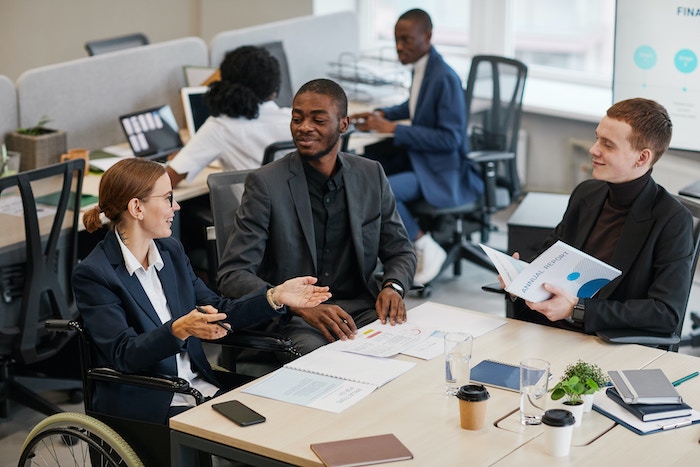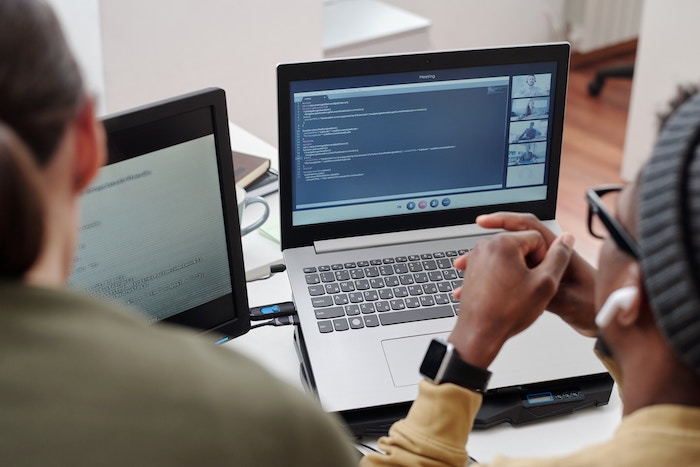 Data migration
When companies move to Salesforce, they often need help migrating their data from their old system to Salesforce.
Security
Salesforce is a secure platform, but companies still need to take steps to secure their Salesforce data.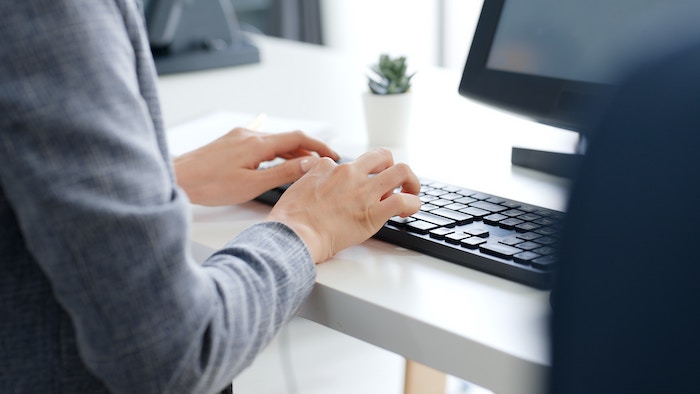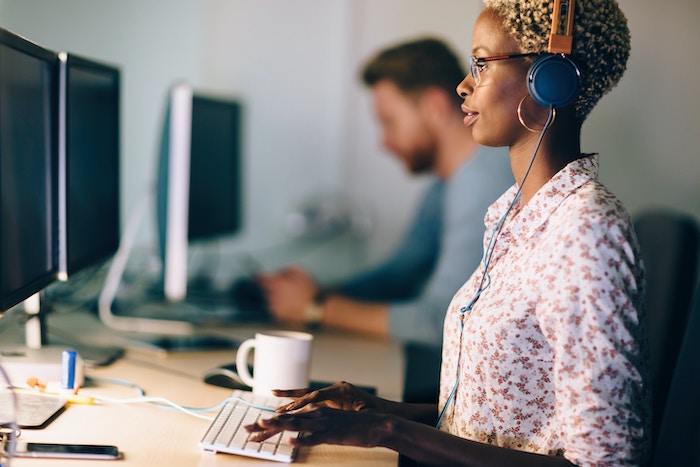 Administration
Salesforce can be complex to administer, and companies often need help with tasks such as user management, permission management, and system maintenance.
User training
Salesforce is a powerful tool, but it's only as good as the people who use it. Companies often need help training their users on how to use Salesforce effectively.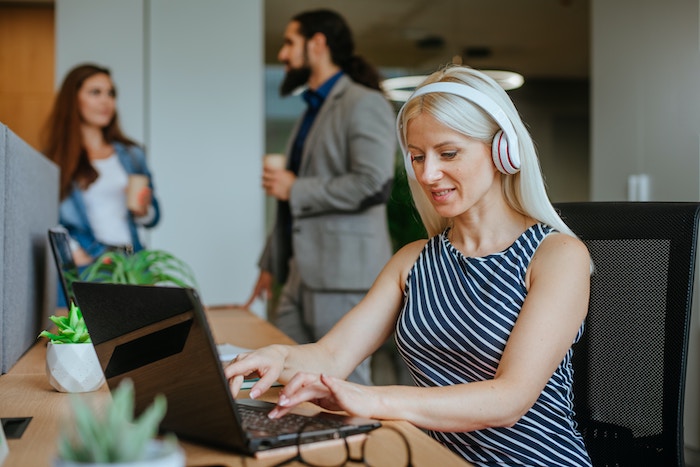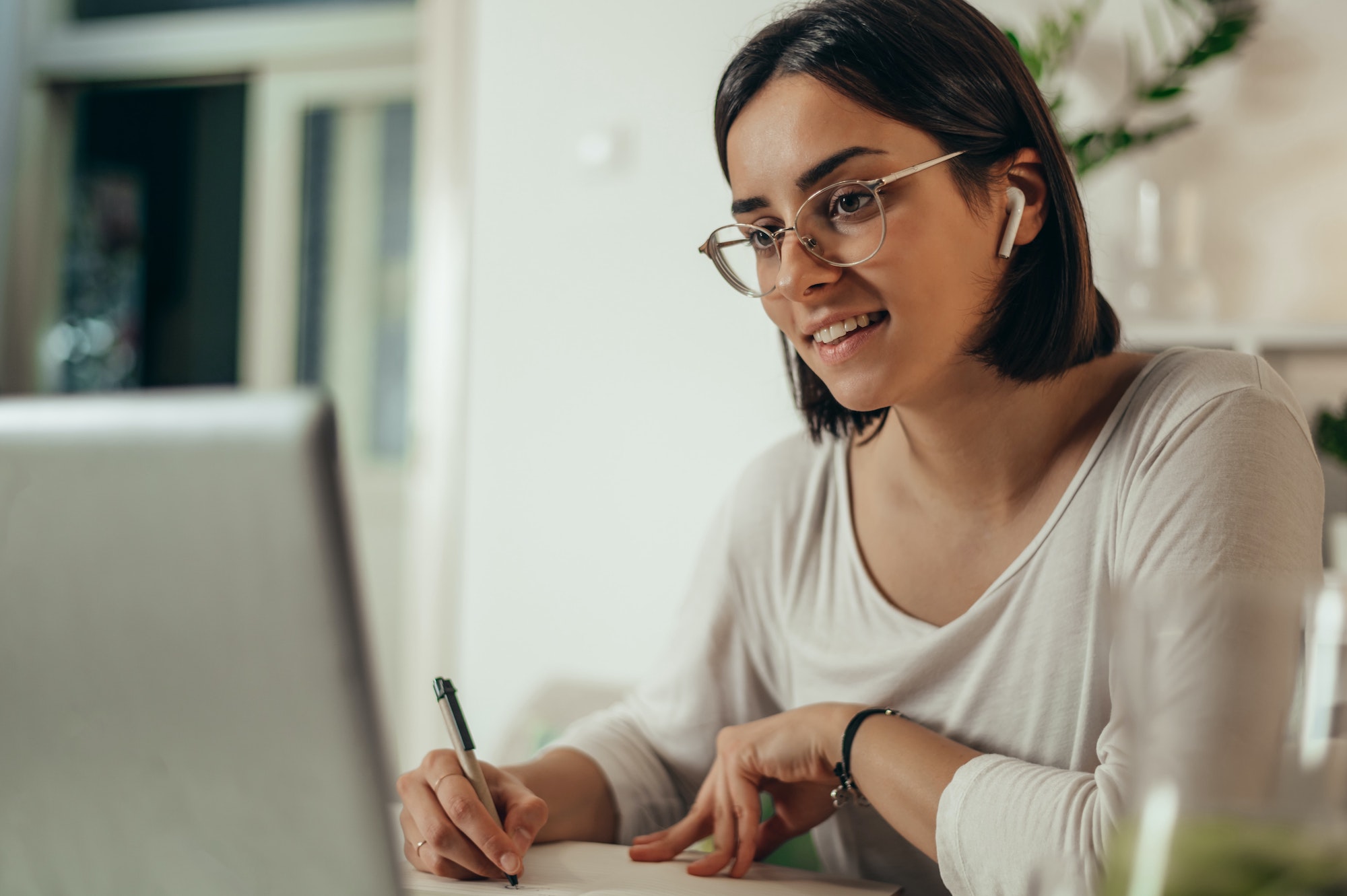 Reporting and analytics
Salesforce provides a wide range of reporting and analytics capabilities, and companies often need help using these capabilities to gain insights into their business.
Process automation
Salesforce can be used to automate a wide range of business processes, and companies often need help automating their processes to save time and improve efficiency.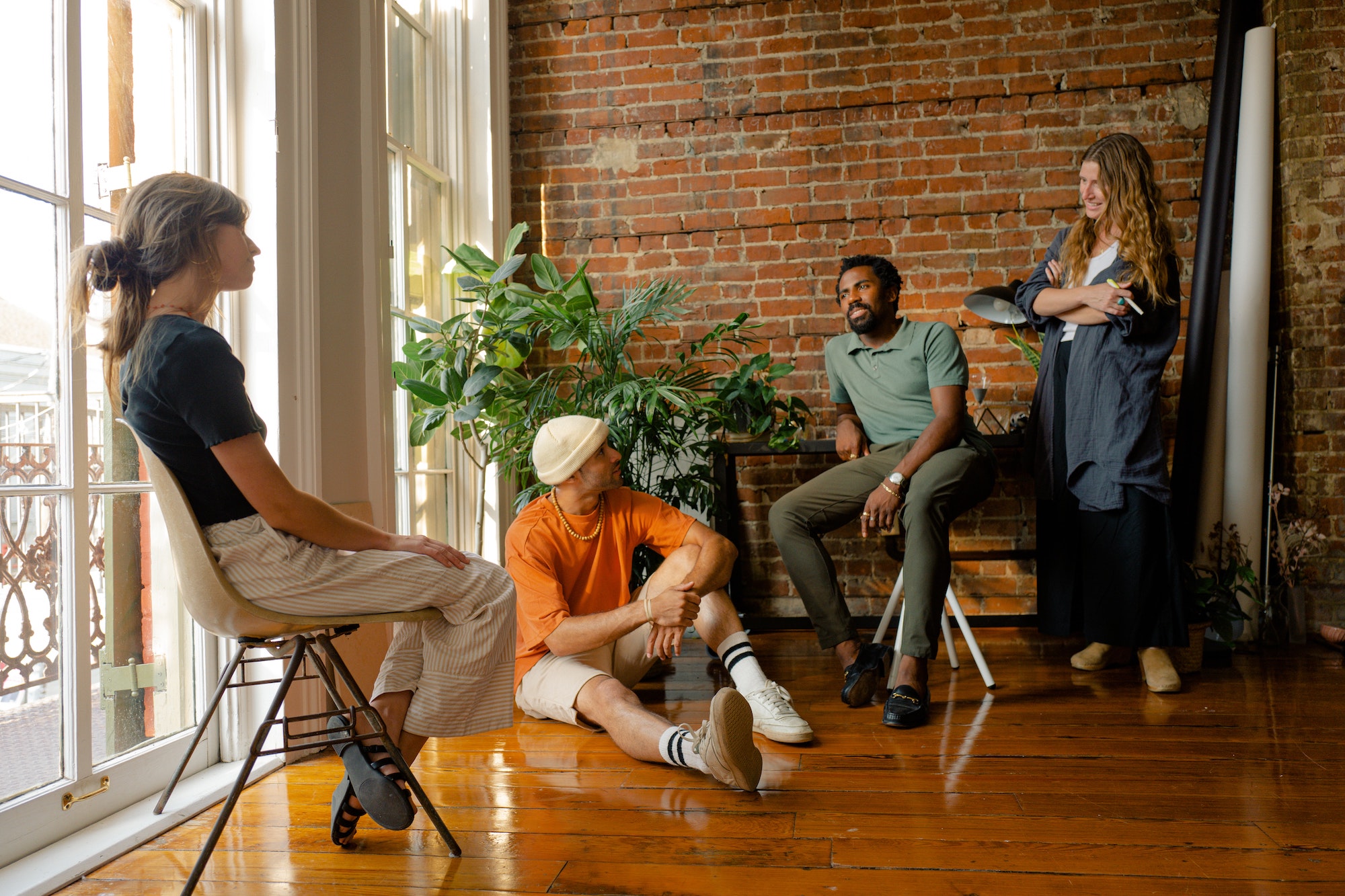 

Assessing business needs



Designing and implementing solutions



Training users and administrators



Advising on best practice


Helping with migrations



Advising on security configurations



Optimizing platform/team performance



ON-DEMAND SOLUTIONS
We know YOU are busy and your
schedule
and
budget
are a priority. We're super
friendly
and easy to talk to, so REACH out with any questions you have.