Professional Automation Consulting
We design, build, fix, and improve automations with tools like Zapier, Make, and Power Automate.
Managing All of Your Processes and Software is Hard
But it doesn't have to be! We build automations using common tools such as Zapier, Make, and Power Automate that are affordable, yet powerful. In fact, we run our own business on 75+ automations and can help build you automations that connect to, these popular software platforms and thousands more.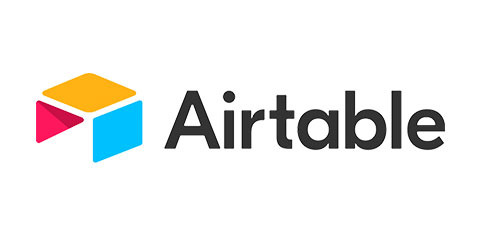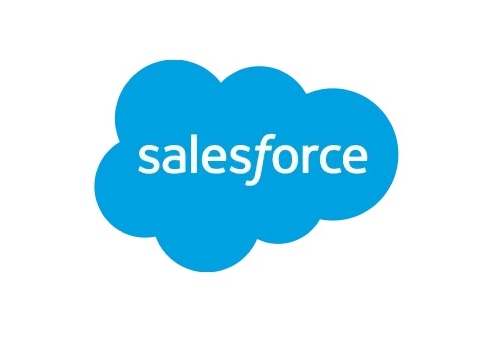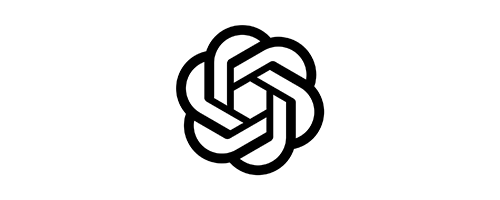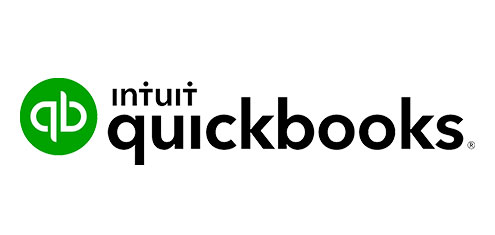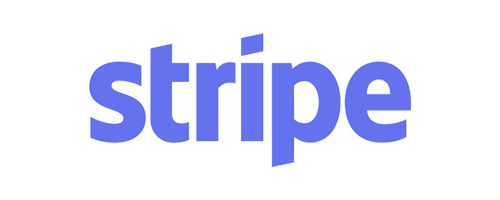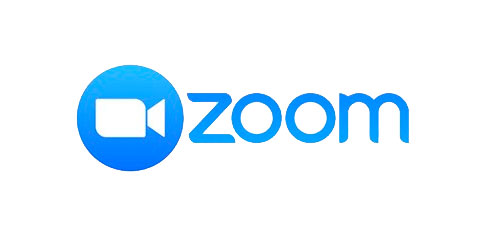 N

BBB Accredited

N

Fully Insured

N

U.S. and Canada Based Consultants

N

Make Official Silver Partner

N

Secure, Confidential, NDA's, Background Checks

N

Multiple Certified Automation Experts
BBB Accredited
U.S. and Canada based consultants
Make Official silver partner


Secure, confidential, NDA's, background checks
Multiple Certified Automation experts
We work with clients like
Sales processes Document generation Invoicing CRM updates Project management Accounts payable Revenue forecasting Construction takeoffs Proposal generation Contract generation Signature captures
We are your go-to for all things Automation
We design, build, fix, test, and deploy customized automations so you don't have to spend time figuring it out. (No more Googling and watching YouTube videos!)
Still unsure about automation?
Check out our free process cost calculator  to see how much that process is really costing you in hours and dollars every year.