THE PROCESS
Fast. Easy. Intelligent.
Want to make your project a reality?
Schedule some time for us to connect. We will take care of the rest.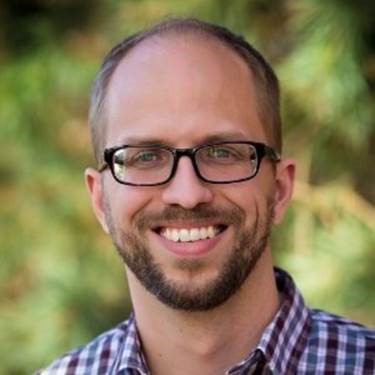 CEO & Owner
Microsoft Excel, VBA Macros, Business Analysis, Process Improvement, Management Consulting
That's it.
Scheduling time for us to connect is all we need to start the process! The rest of the page is optional.
We will always take more information if you have time to fill out the form!
The purpose of the discovery call is for us to learn more about you, your company, and your project. Please take some time prior to the call to prep for the call. Here's how you should prepare.
This is where we provide you an official project scope and pricing options. Please let us know how you would like this structured based on one of the options below.
A quote for the entire project.
Fixed-price projects are good if you have a detailed project scope document put together are okay with minimal rounds of revisions. This structure is typically a bit more expensive as unknowns are factored in.
An hourly rate is charged throughout the whole project.
Hourly structured projects are a great way to go if you like to take an iterative approach and have a more flexible budget. This structure is a good fit if you are not quite sure what you want and/or do not have a project scope document.
This is where you will determine if you would like to go forward or not. From there, we will work out other pertinent details like payment, NDA's, scheduling, gathering additional information, and more.