unavailable
  unavailable
  Zoom / Virtual
  A calendar invitation has been sent to your email address:
unavailable
We are reserving our time to meet with you. If you are not able to attend, need to reschedule, or have found another solution, we would appreciate it if you would let us know ahead of time. Thank you!
HERE'S HOW WE MAKE IT EASY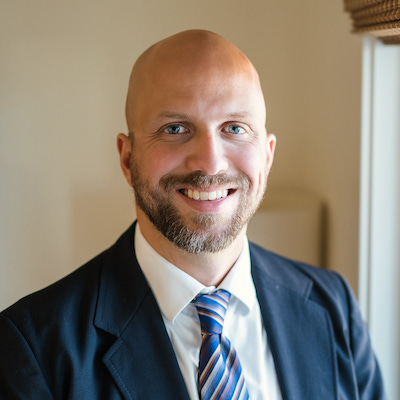 1. Check Your Inbox
You've just booked a call with Brandon Zobel, our CEO and Owner, to discuss your project. You'll receive an email with a meeting invite that contains a Zoom link. If not, check your spam/junk mail folder or contact us.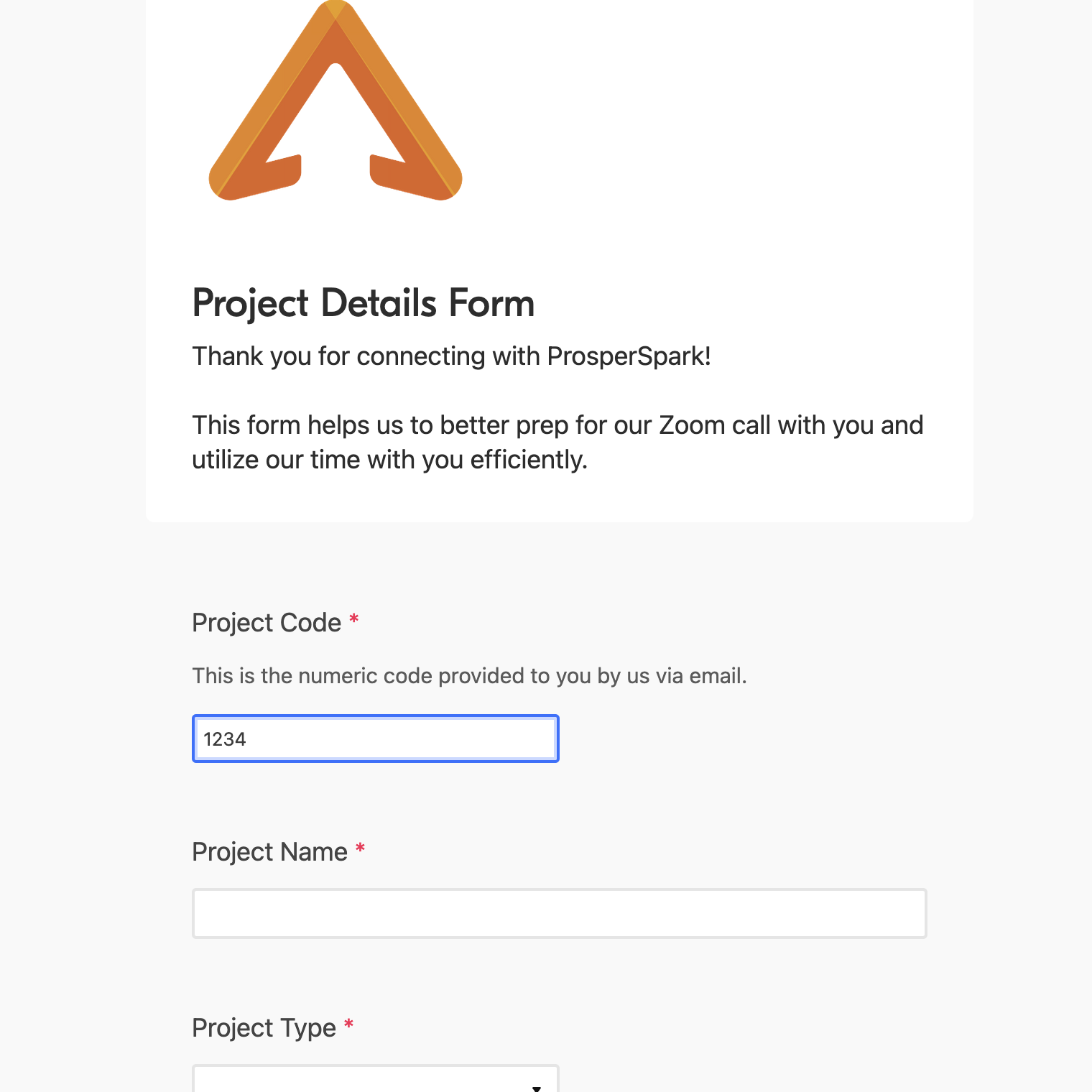 2. Tell us a bit more
We're sending you an email with a unique project code and form link. This is a fast and simple way for us to make the most of our call and only takes a minute or two.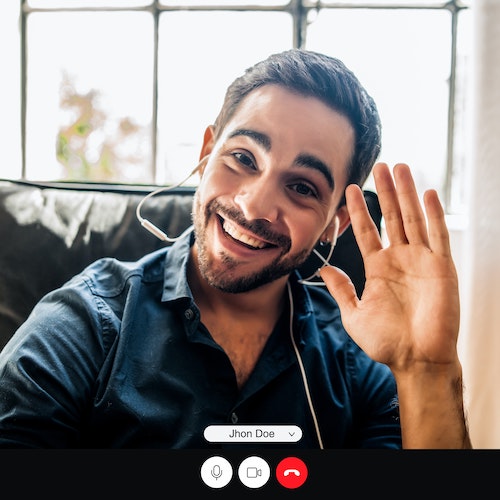 3. Let's talk
With our time booked and project details completed, we'll move on to our discovery call! We love to hear all about your needs and how we can help you reach your goals.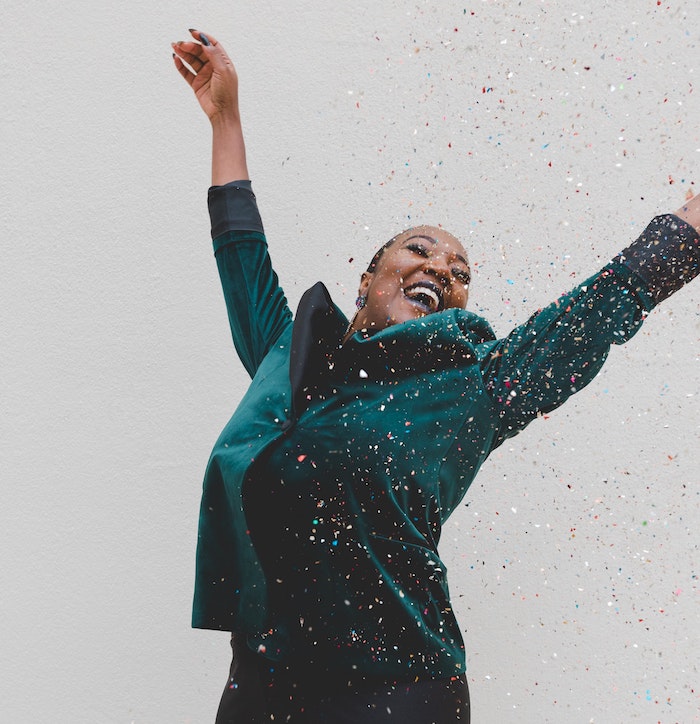 4. Let's get started
After our discovery call you'll receive a formal proposal, and on your way to saving time and money. Its OK celebrate. We will be, too!
Have Questions? Reach out at any point and we'd be happy to assist you.